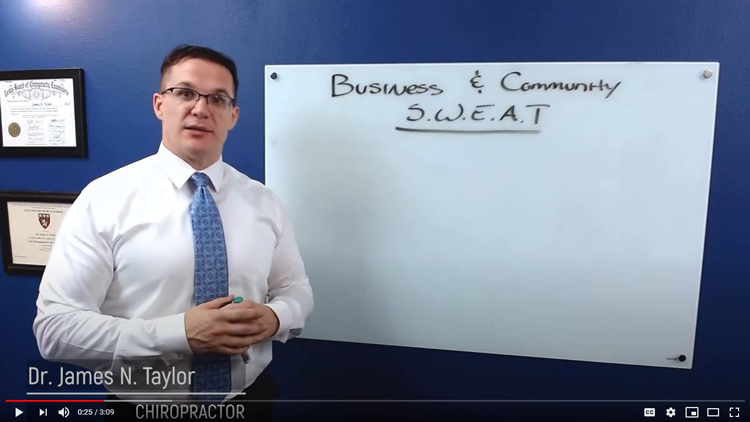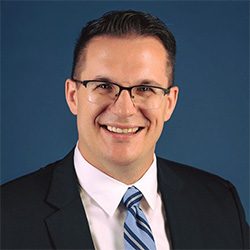 Chiropractor
Dr. James Taylor
Check out the community outreach programs Dr. Taylor and Aspire Chiropractic are putting together to build the aspirations of surrounding neighborhoods and towns.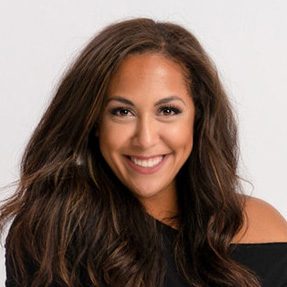 Keynote Presenter
Tamika M.N. Taylor, BA. M.S.
Personality Expert | Personal Development Mastermind
Enneagram Instructor | Strength Finders Professional
Love Languages Proctor | Myers-Briggs Educator
Giving You
A Roadmap To Success
Have you ever had anyone tell you to, "Work on your weaknesses"?
When I was told that working on your weaknesses was a fantastic waste of time. That is when everything changed!
What more? During this 3 part series in Business & Community SWEAT, we will:
Determine your specific Enneagram type (The cost of the test is FREE with registration!)
Help you determine how to work on your strengths
Learn to IGNORE YOUR WEAKNESSES
Once we have this information we will SET REAL AND ATTAINABLE GOALS with a PLAN to reach them.
A destination is no good without a roadmap to get there.
What I Did Right
Planning & Profiting During A Pandemic
Dr. Taylor and Aspire Chiropractic cannot follow social distancing guidelines. It's Impossible. It is impossible to practice 'social distancing' and practice chiropractic at the same time. Physically, utterly, inconceivably impossible. Chiropractic is a hands-on Art and Science.
So how is Aspire Chiropractic on pace to have its best year ever?
It's best year for the number of patients treated.
It's best year for growth.
It's best year for the bottom line.
It's best year for profit.
Dr. Taylor will be sharing his practices, procedures, and the secrets he used to blast out of COVID pandemic better than he went in.
One of the Biggest Reasons for Aspire Chiropractic's success
The Enneagram
The purpose of the Enneagram is to help you identify both the strengths and the limitations of a preferred strategy and to give you guidance on how you may develop more capacity beyond it.
Wonderful coincidence: Dr. Taylor's wife, Tamika, is an expert in the administration of The Enneagram test and its application to business growth and personal development.
Learn From A
Community Expert
Learn how to make more $$$, set realistic goals, scale growth, find your best client, increase cash flow, forget weakness, plan your success, and visualize.
I need to get better
Sign Me Up!
Paid by August 8th: $195 (Save $400).

Paid by August 15th: $295.

Paid by August 17th: $495.

Paid on day of August 28th: $595.

Prepay all 3 sessions: $595.
Contact Us
Aspire Chiropractic
6248 Davis Boulevard #300
North Richland Hills, TX 76180
(817) 770-4773